This is an excerpt from a longer response to novel which appears on BuriedInPrint.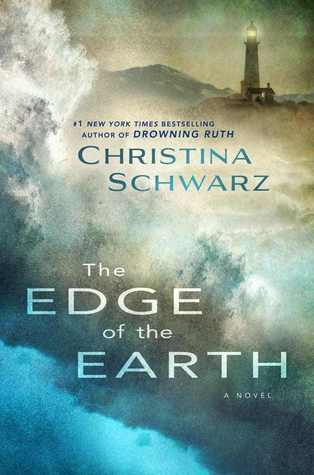 A lighthouse is a beacon of safety; it guides the way to harbour for those who are lost or struggling.
The lighthouse on Point Lucia, however, affords Trudy the opportunity to enter a wilderness.
From my girlhood days of watching the Disney film "Pete's Dragon", I have found the idea of life in a lighthouse fascinating, and it holds an appeal for many others as well.
In M.L. Steadman's The Light Between Oceans, Tom and Isabel live in a lighthouse off the west coast of Australia.
In Margaret Elphinstone's Light, a lighthouse is built off the Isle of Man in 1831.
Part of Sena Jeter Naslund's Ahab's Wife also unfolds in a lighthouse.
And, most recently, Hilary Scharper's Perdita, set on Georgian Bay imagines something like this.
(There is no lighthouse in Karin Altenberg's Island of Wings, but there are many other similarities, despite the lack of lenses.)
Even if readers are not inherently drawn to novels about lighthouses, The Edge of the Earth is an engaging tale of discovery.
Christina Schwarz has a reputation for writing textured and suspenseful novels and her latest satisfies those expectations.